 "Wee" Are E.R. Preschool



Lakeland Elementary School
​616 Buckley St.
​Elk Rapids, MI
​​231-264-8289

~ Elk Rapids Schools ~​​​​
Our Preschool provides your young learner with a well-rounded educational experience to prepare them for future academic settings and life. A child must be 3 years of age and toilet trained to enroll in the program and is available to children through age 5.

​​ The Preschool program utilizes research based

The Creative Curriculum®

for Preschool

program to guide the children through a fun-filled, productive school year. This ​is a comprehensive, scientifically based early childhood curriculum that has been shown to improve cognitive and social/emotional outcomes in young children.
​
​

The Creative Curriculum®

balances both ​teacher-directed and child-initiated learning, with an emphasis on responding to children's learning styles and building on their strengths and interests.

We use

"Teaching Strategies Gold"

​​ as our assessment tool and have earned

3 Stars

in the "

Great Start to Quality

" program. www.greatstarttoquality.org

​​
Teachers develop all programming around the Department of Education's Michigan Early Childhood Standards of Quality for Pre-Kindergarten.

Our Preschool staff​​ works in close collaboration with the elementary Kindergarten staff to ensure your preschooler has a smooth transition into Kindergarten. We work on

Core Knowledge Language Arts® (CKLA®)

, math and social/emotional skills to jumpstart your preschooler's school readiness skills.
​
​Acquaintance time and free choice play​

Jump Start® ​

​

Introduction to Spanish


Core Knowledge Language Arts® (CKLA®) ​

Circle time (including weather, letters and colors)

Outdoor play on large school playground

Indoor gym classes

Small group activities

Nutritious snack and drink (milk or juice) provided for half and full day (child needs to bring their own lunch or purchase a school lunch)

Craft time

Manipulatives and games

Exploration

Variety of creative art using different mediums

Experiences to encourage self-help skills

Individual and group reading

Activities that build creative thinking skills

Dramatic play

iPad instructional use, an example of this is classroom puppet shows/plays are recorded and children can watch themselves acting! iPads are used in all Elk Rapids Schools grades beginning with Kindergarten!

Daily quiet-rest time which is approximately
​30-60 minutes for full day students (washable mats provided, please bring bedding)

School breakfast & lunches are available for an extra fee​​
Tuition, Hours & Calendar
Preschool begins on the official first day of school for the district and follows the yearly school district calendar. Preschool is offered Monday through Friday

​for the AM half day or as a full day.



Full Day:

8:30am-4:00pm.......$ 33.00 per day
​​​​


Half Day:

8:30am-12:00pm...........$ 19.50 per half day​​



DEPOSIT:

​
​A non-refundable $50.00 deposit is required along with the enrollment form to reserve your spot. The deposit ​​is applied as a credit to your initial tuition statement.

​Tuition Payments are to be made WEEKLY or
a MINIMUM of TWO times each month (every other week).​​
NOTE:
​
Additional Child tuition and deposit discounts are available, please inquire with Program Director.
Double click here to edit this text.
A sample of our daily activities:
Double click here to edit this text.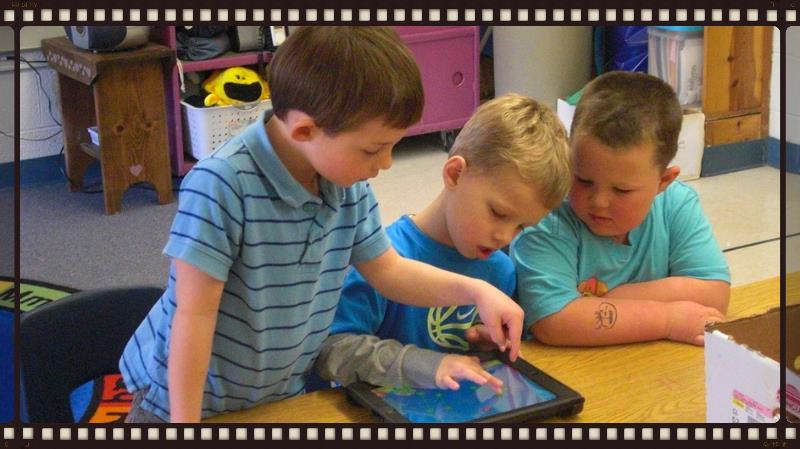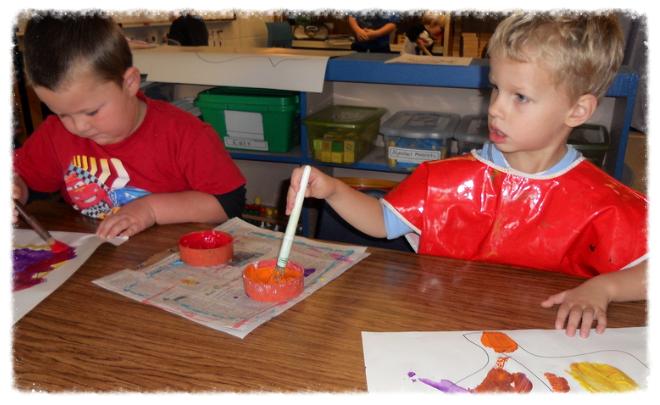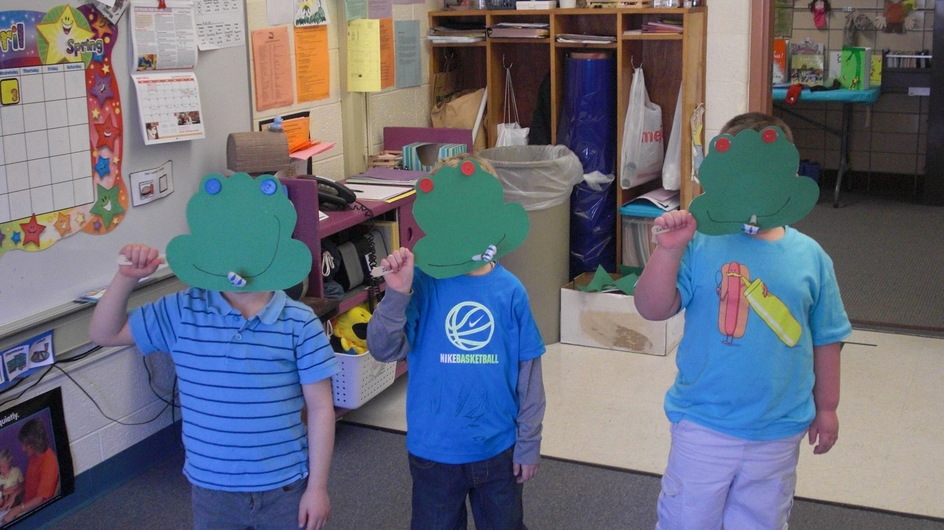 Enrollments for the
2019-2020 school year are available

​​ Please call for schedule options.
Contact:
​Linda Dart
​Program Director for Lakeland​
231-264-8289​
​